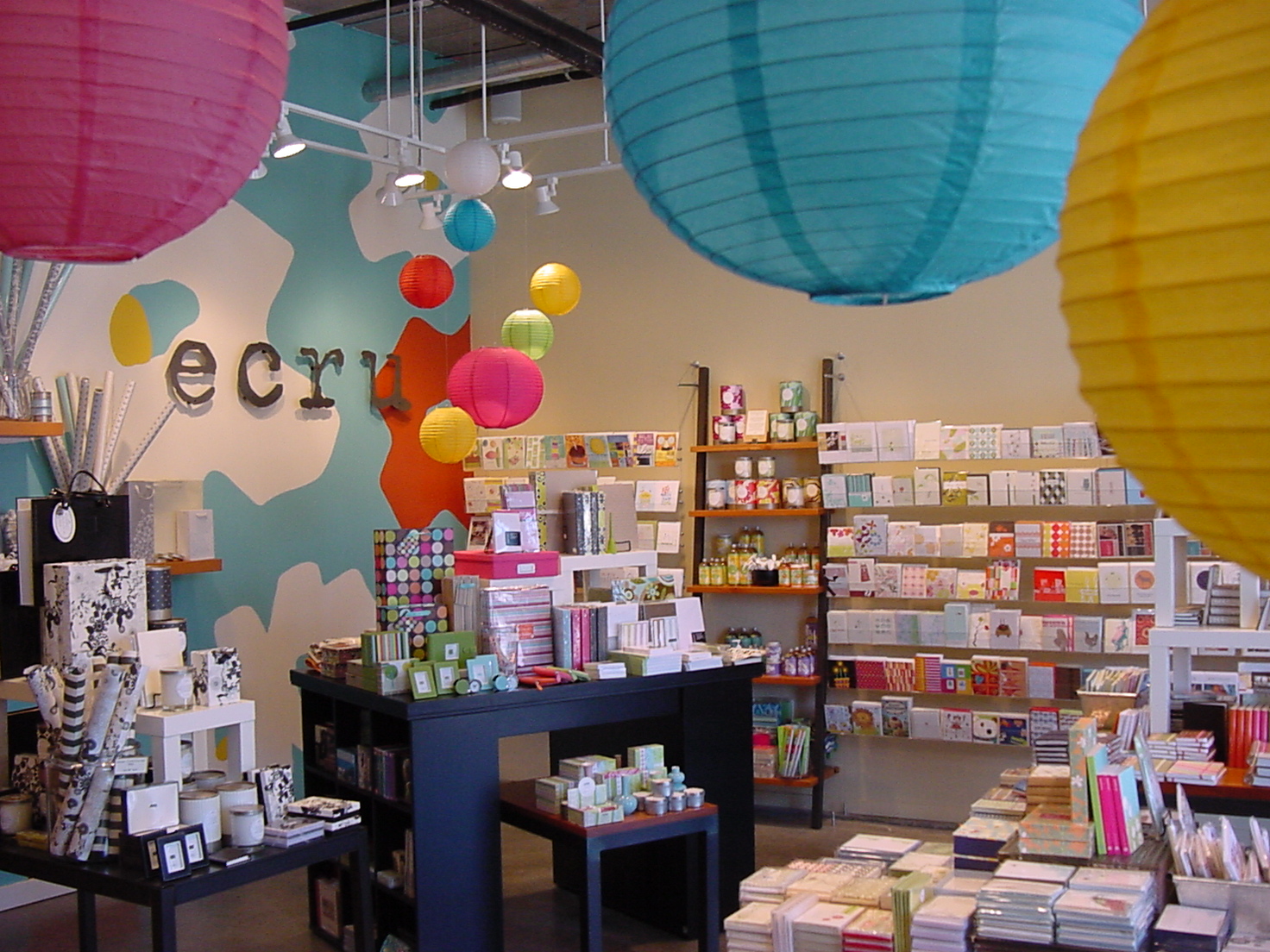 You reach into your mailbox and pull out a stack of envelopes. As you walk away, you flip through each one expectantly… bill, bill, junk mail, bill… and then, there it is.
A card. A real, live handwritten note in a gorgeous envelope, addressed to you. You haven't even opened it, but already your day is better. Because someone thought of you, and sent you something wonderful.
That's the power of a personal note. That moment is what Ecru is all about.